Welcome to Rats Towing
We come to the rescue day or night!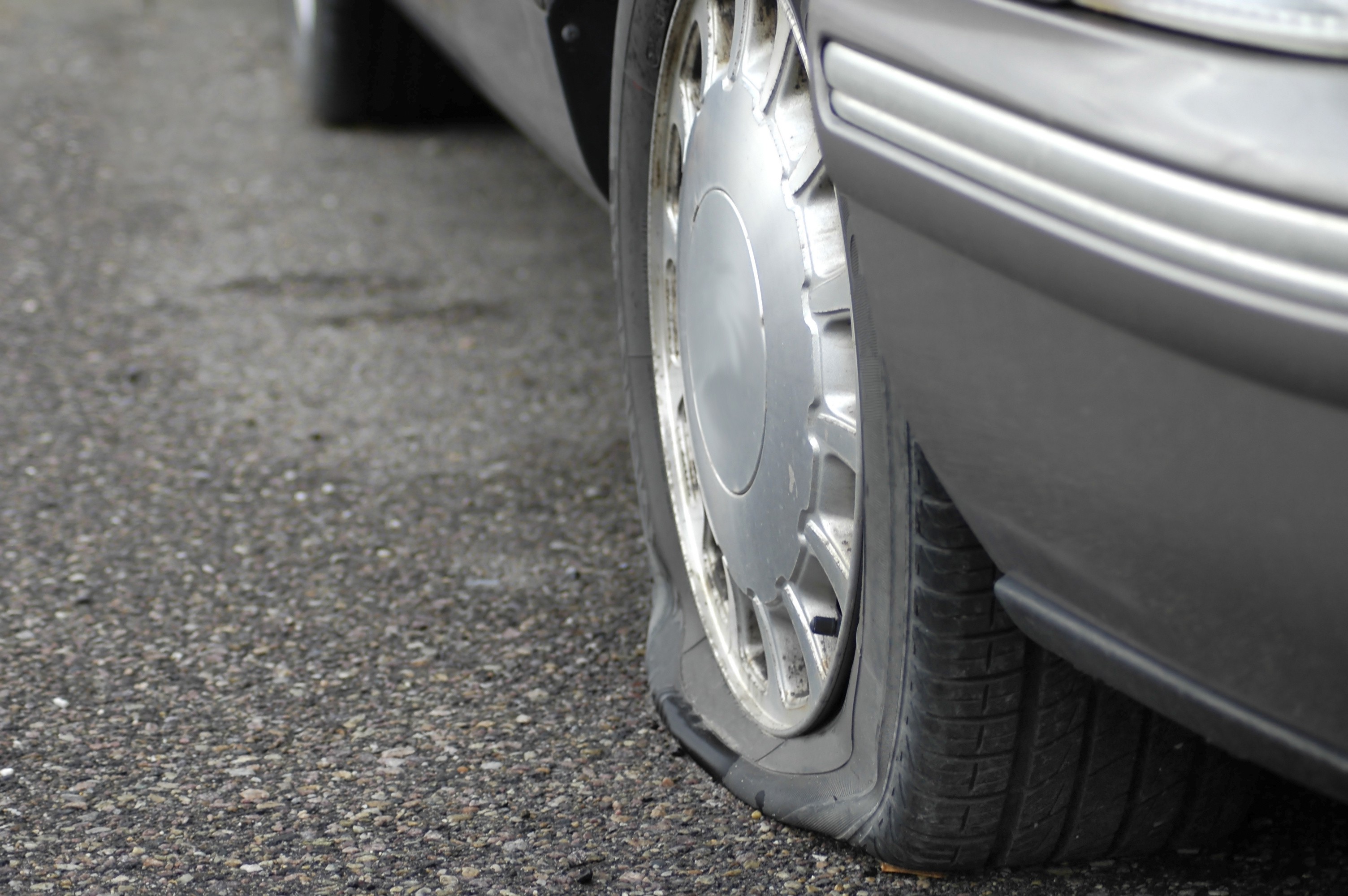 Can't get your car started? Need a jump? Flat tire? Call Rats Towing in Casa Grande, AZ, for 24/7 emergency towing service. Our trained professionals will get you back on the road or take you and your car to safety.
We offer affordable towing services, quick pick-ups and excellent customer service.
Contact us if you're in need of roadside help.